Megatex was approved and invited to participate in the program of the Finnish accelerator "Samo Accelerator", by presenting its project "New Generation of Home Appliances".
The program consisted of three and a half weeks of active training by experienced and renowned lecturers, investors and entrepreneurs, as well as many practical tasks related to areas such as social media marketing, project presentation to the audience, business development, negotiations with clients and investors and many others.
The aim of the program itself was to provide guidance to the participating companies, each of which participated with an interesting idea, on how to structure and present in the best and most attractive way their idea or project to different audiences such as investors, clients and other entrepreneurs. In addition, each participant received further guidance on: approaches to reaching clients and investors; drawing up business plans; market entry methods and strategies; personal development; ways to tract the progress and others.
The participating companies were represented by teams of one or two people, each operating in different fields such as Real Estate, Logistics, Construction, Mobile Security Systems, Consumer Products and others.
Megatex exchanged knowledge and experience with each of the participants and the prospects for joint cooperation on certain projects in the future are very high.
In addition to the intensive training, the representative of Megatex, Mr. Nikolay Slavov, had the opportunity to see and get acquainted with the sights, history and culture of Helsinki and Espoo, where the program took place.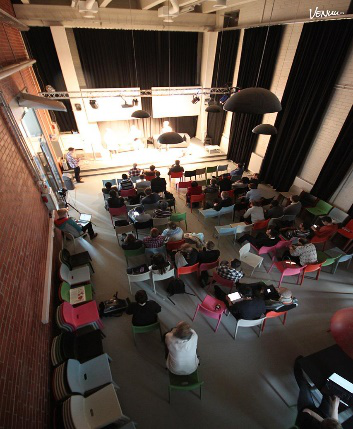 The venue of the Program.
Various and interesting practical tasks.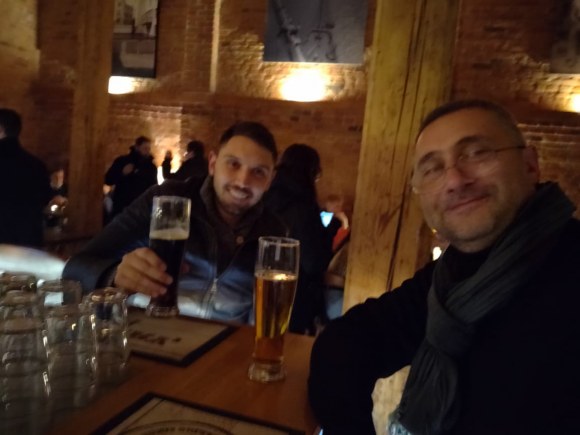 On a cocktail with a representative of one of the participants in the program - the Finnish company GlobalTech Group Oy, who have an innovative solution in weighing and controlling the axle load of various trucks, trailers, containers and any large objects.
Additional photo material: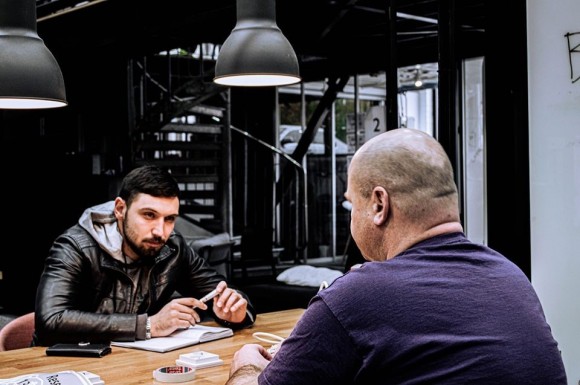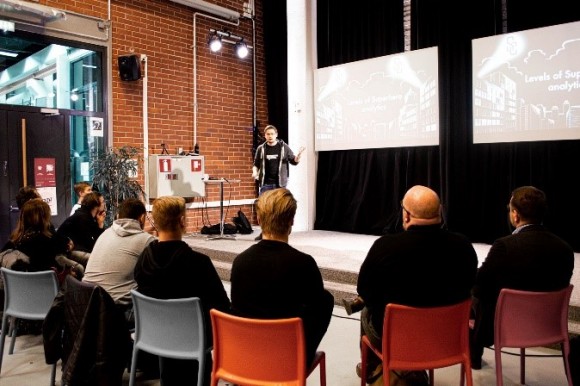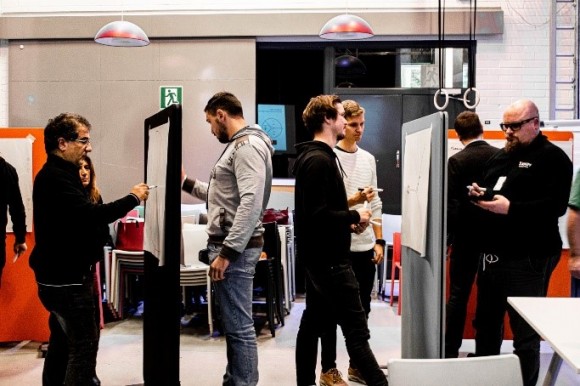 Link to video material about the Program: https://www.facebook.com/sampoaccelerator/videos/2486182078375177
Photos from the beautiful city of Helsinki: